Pink and Black Floral Cufflinks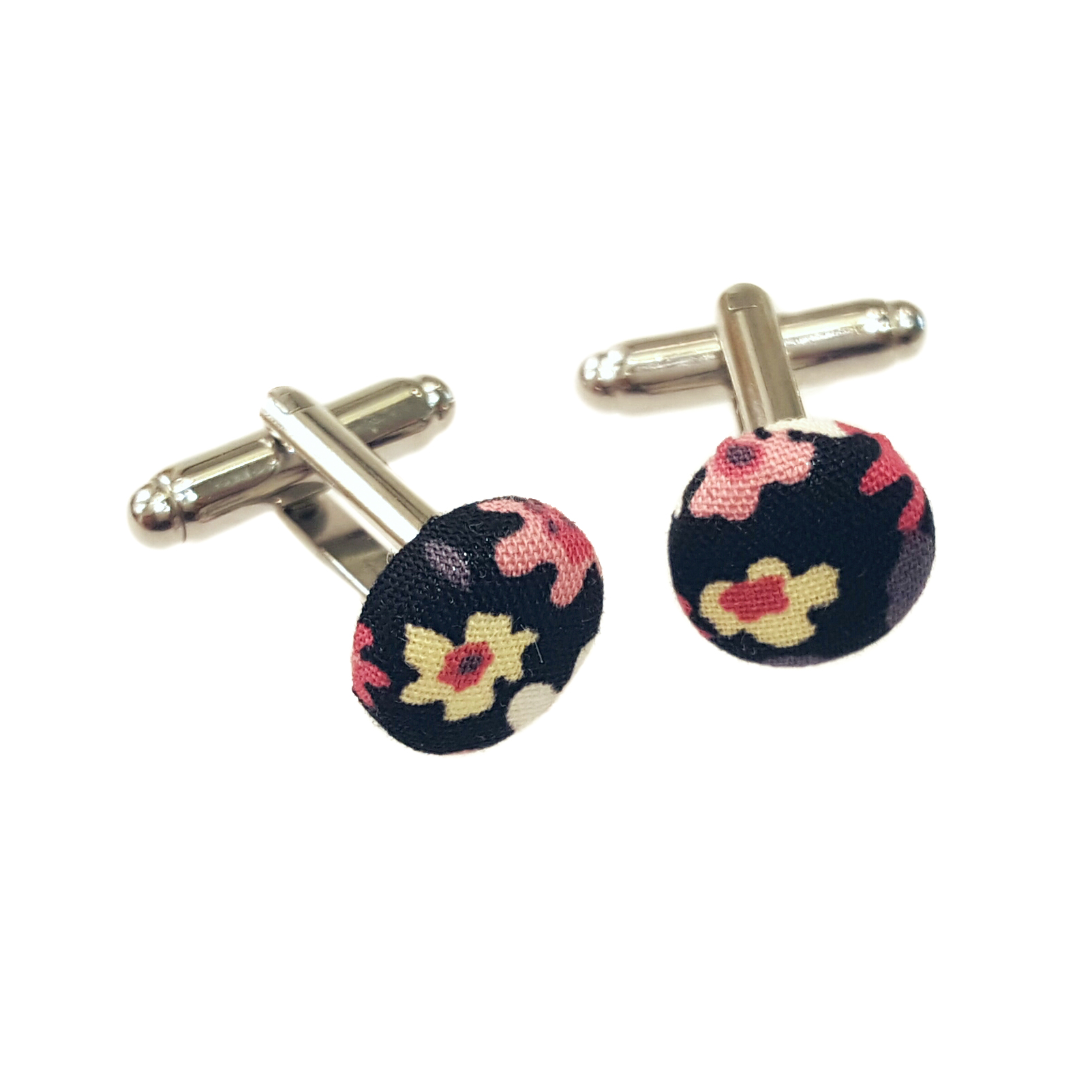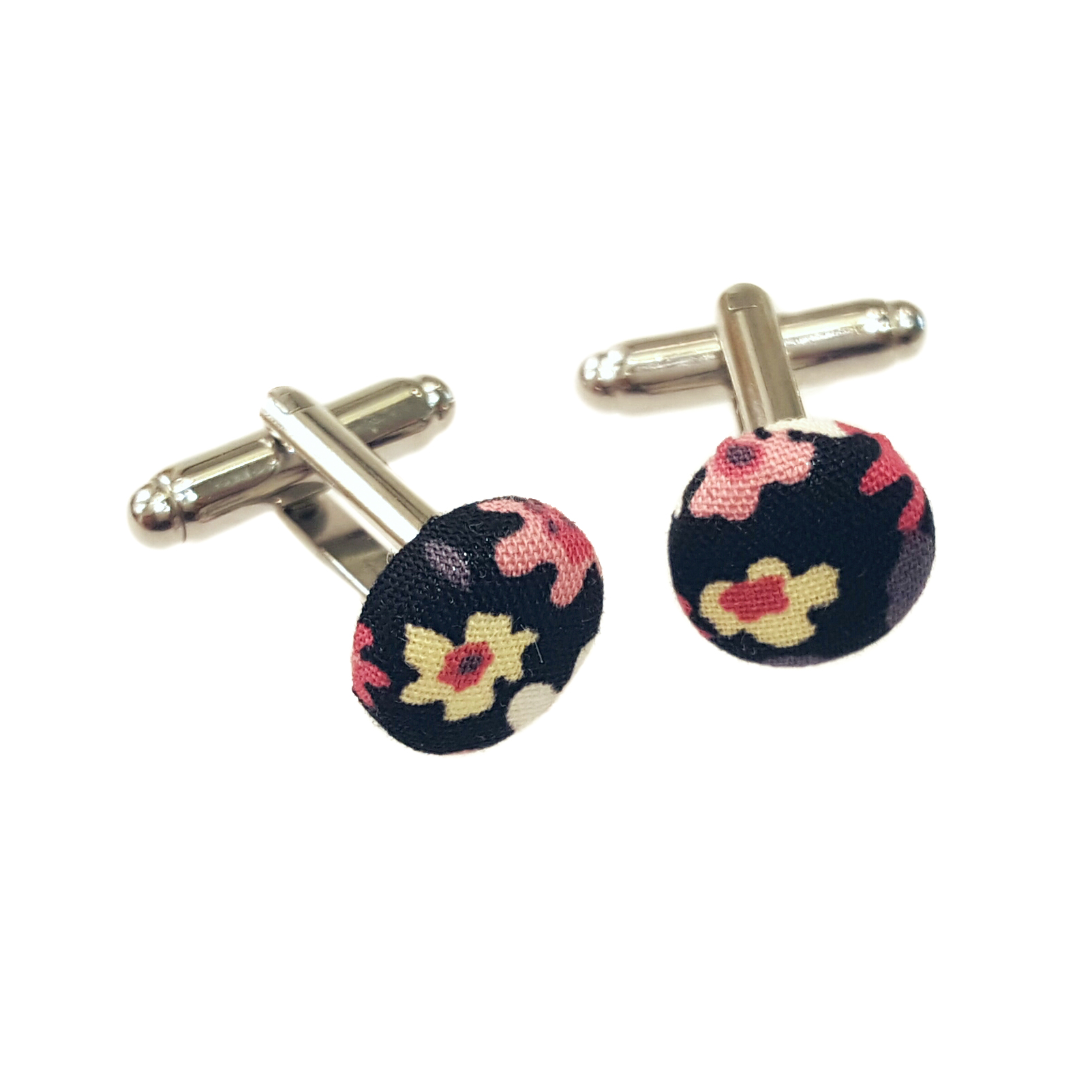 Pink and Black Floral Cufflinks
Each pair of cufflinks is unique. The fabric is hand-cut which makes for fun variations of each design. The hardware is platinum plated for a heavier feel and longer life. These come in a keepsake box to keep them looking their best. Cufflinks are made to order, and are ready to be shipped in 1-2 business days. Our handmade menswear accessories are truly heirloom quality pieces that withstand the test of time.
Dimensions: 1/2" (size 20)
Fabric: 100% Designer Cotton Origin: Seoul, South Korea
Care: Spot clean.

All content © Hapertas & Company 2014-2017